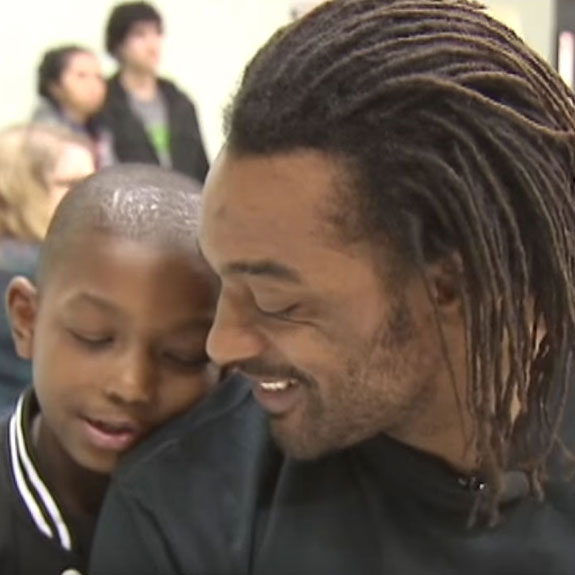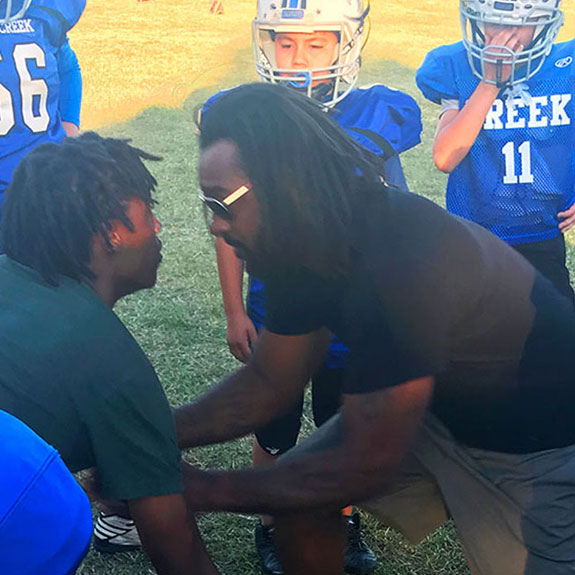 NUFCED: Encouraging and inspiring underprivileged youth to work hard to overcome obstacles in their lives, to make positive choices and to be the best they can be.
Cedric Benson Foundation Partners with Manor ISD
The Cedric Benson Foundation is partnering with Manor ISD's mentoring program. Support them by making a donation or becoming a member.
Cedric Benson's nonprofit foundation, NUFCED, nurtures underprivileged families and cultivates educational development through community and school programs across the State of Texas.
Our kids and their families get to know Cedric and what he stands for. You can meet him at our upcoming events, too!
Committed to Texas from his earliest days, Cedric Benson dedicated himself to a winning career in sports. He brings a legacy of success to his NUFCED Foundation work.
Spread the Word
Show underprivileged children and families a better way forward by connecting them to constructive community programs and educational development. Share the NUFCED.org site with your friends and family. Sponsor one of Cedric's programs. Volunteer to be a part of the NUF CED community. Donate now to make a difference! 'Nuf said?